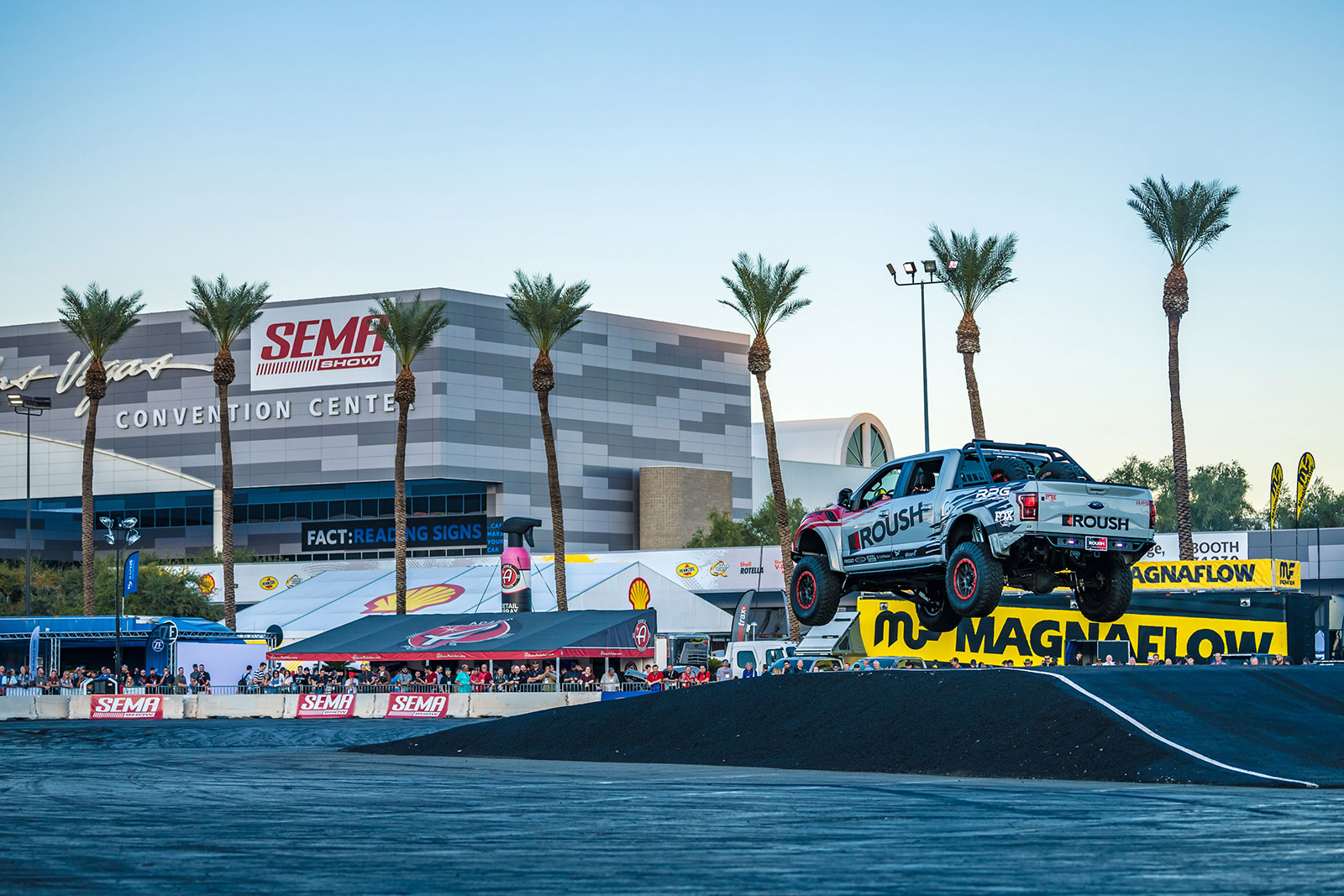 SEMA is 100% committed to delivering a great Show in November!
Expected Health and Safety Requirements: Based on current COVID-19 indicators and trends in Clark County, Nevada, attendees at the 2021 SEMA Show can expect that face masks will be required while indoors during the event. Currently there is no requirement to show proof of vaccination, or a negative COVID-19 test for trade shows, and there is no indication these measures would be in place in November.
---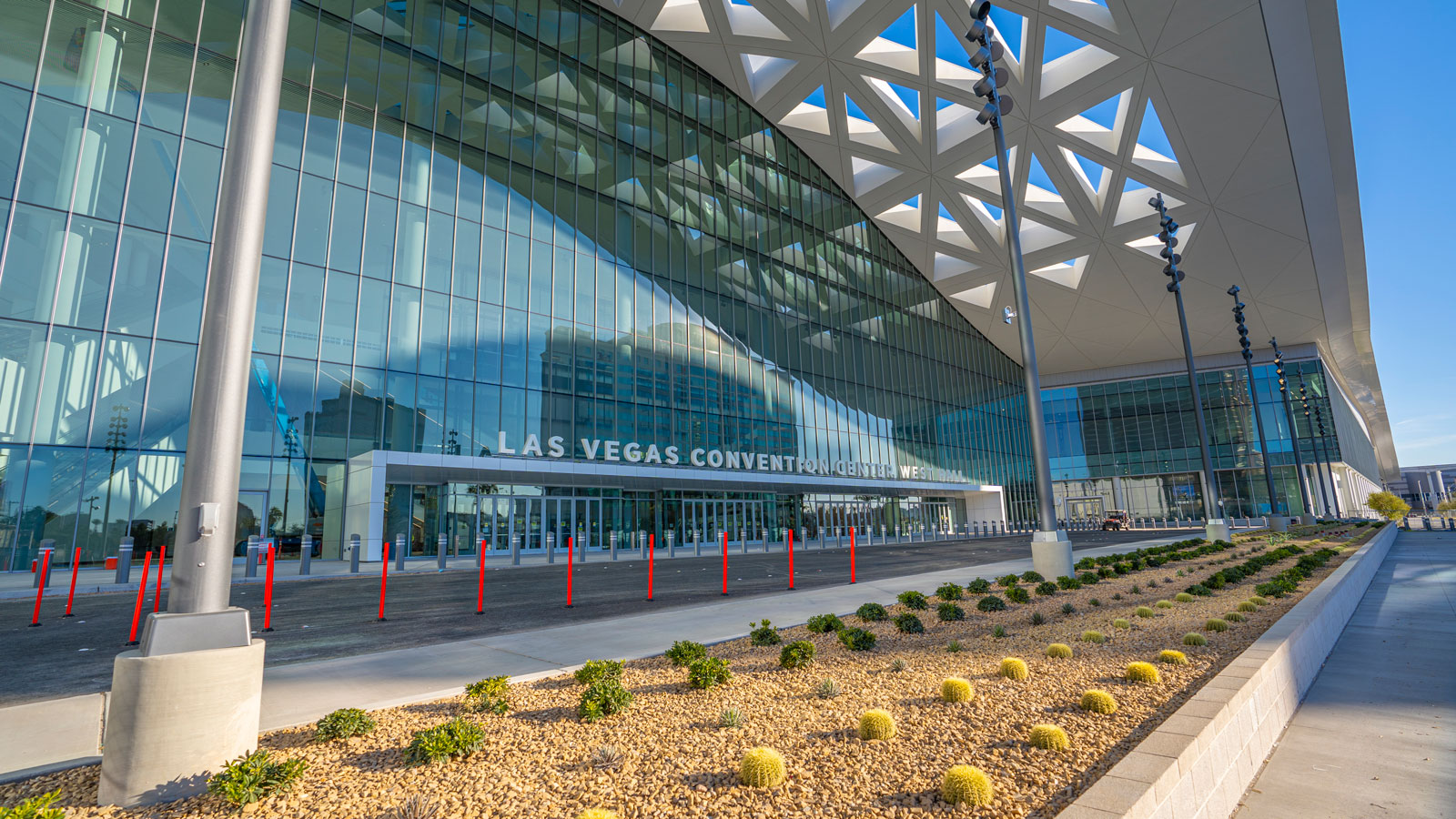 CLEAN FACILITY: The LVCC has been awarded the Global Biorisk Advisory Council (GBAC) STAR certification, which demonstrates the highest standards for daily cleaning, air filtration, and sanitization. It is the gold standard for safe facilities and includes:
Deep cleaning the campus prior to the Show
Implementing enhanced sanitation with a focus on high-touch areas such as door handles, escalator handrails and seating areas
Utilizing electrostatic sprayers containing approved disinfectant on high-touch surfaces during off-peak hours
Adding UV lights to disinfect select areas
Sanitizing restrooms on an hourly basis
Increasing back of house cleaning frequency
Sanitizing all AV equipment between uses
Increasing frequency of waste removal
---
CLEAN AIR: The LVCC has invested in HVAC upgrades to allow for greater ventilation.
Filters have a quality rating of MERV 14 which is the same as a hospital grade filtration system.
The frequency of the filter changes and the outdoor air exchange rate have both been increased.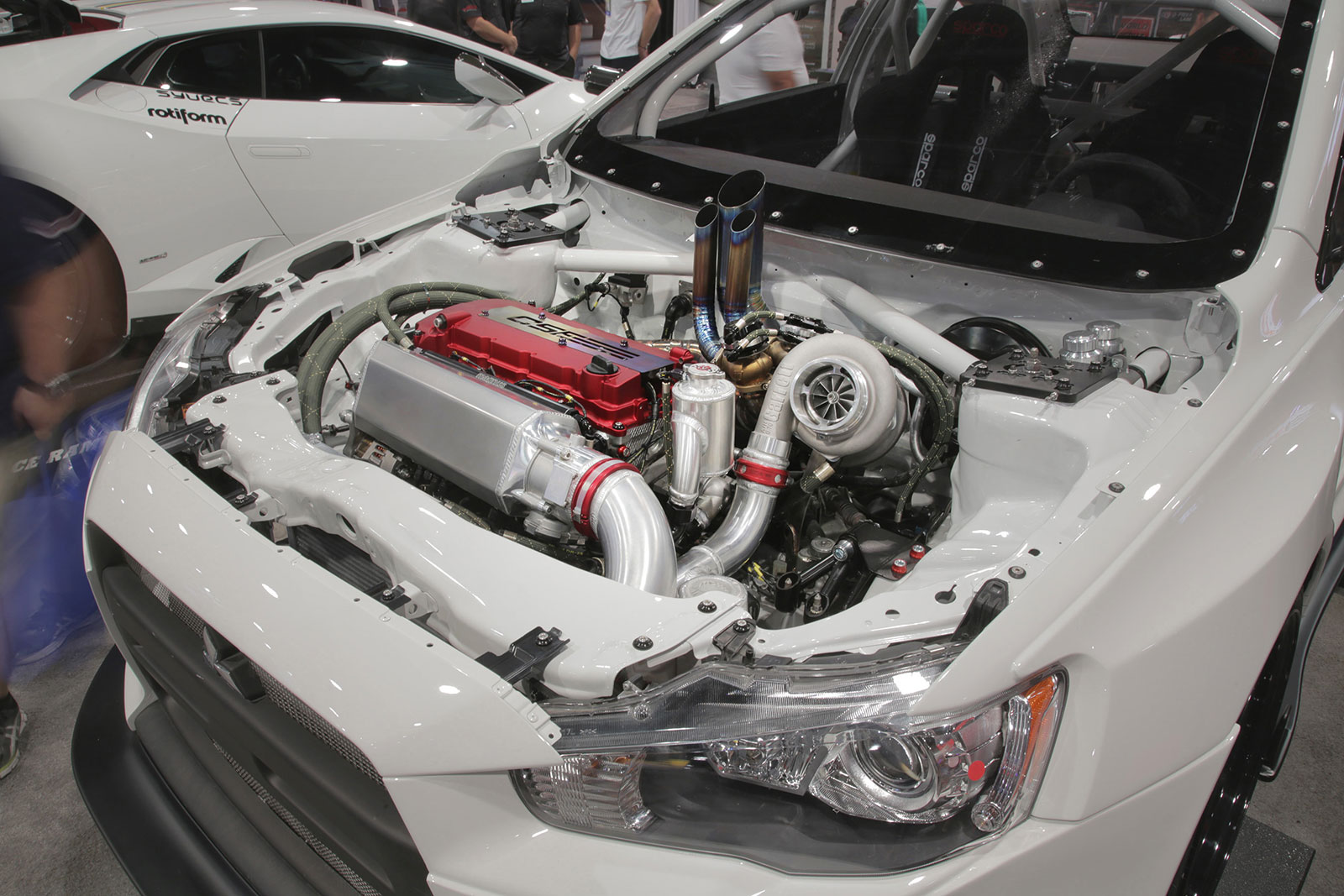 ---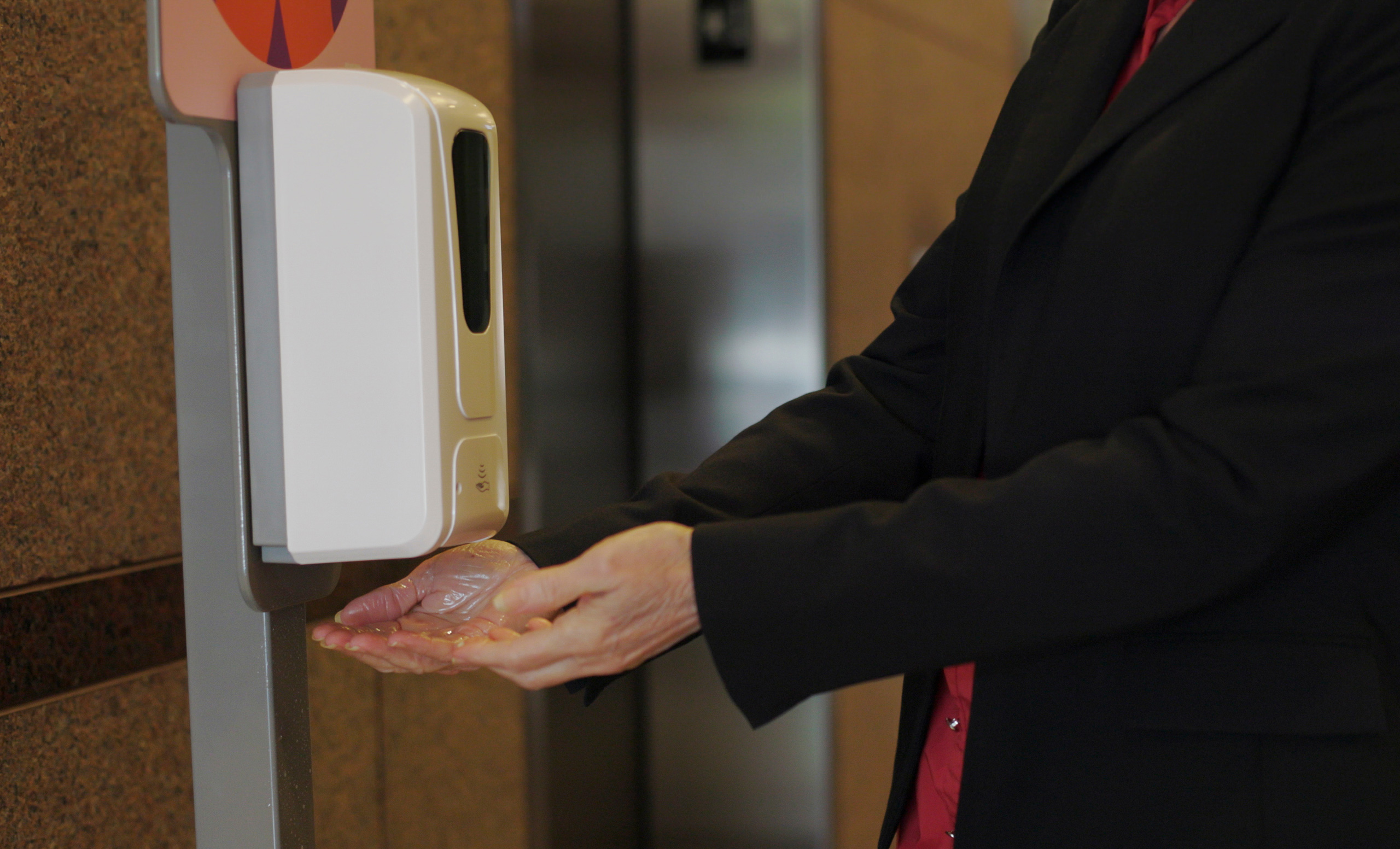 CLEAN HANDS: Keeping hands clean helps prevent the spread of germs, like COVID-19.
Hand sanitizer stations will be placed in all public spaces, meeting room corridors, show floor areas and food and beverage areas.
Participants are encouraged to regularly wash and disinfect their hands.
---
25% BIGGER FLOORPLAN: With the addition of the new 1,400,000 West Hall, the overall SEMA Show floorplan has grown providing more room to spread out.
Select aisles have been widened for enhanced attendee flow
Show navigation is improved allowing for optimal placement of new and returning event features.
More meeting rooms are available than ever before to privately conduct important business conversations.
30% of the SEMA Show takes place outdoors.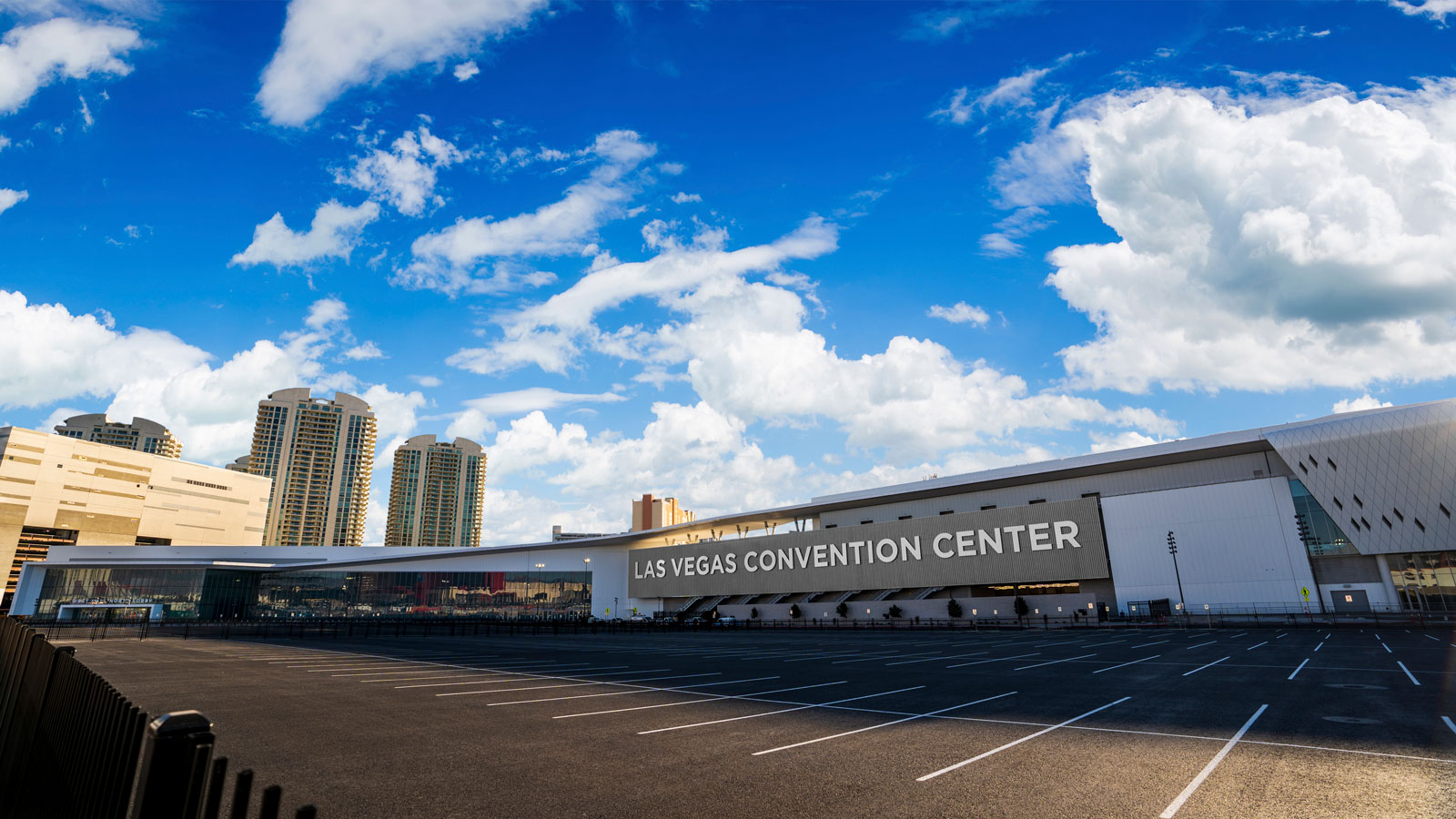 ---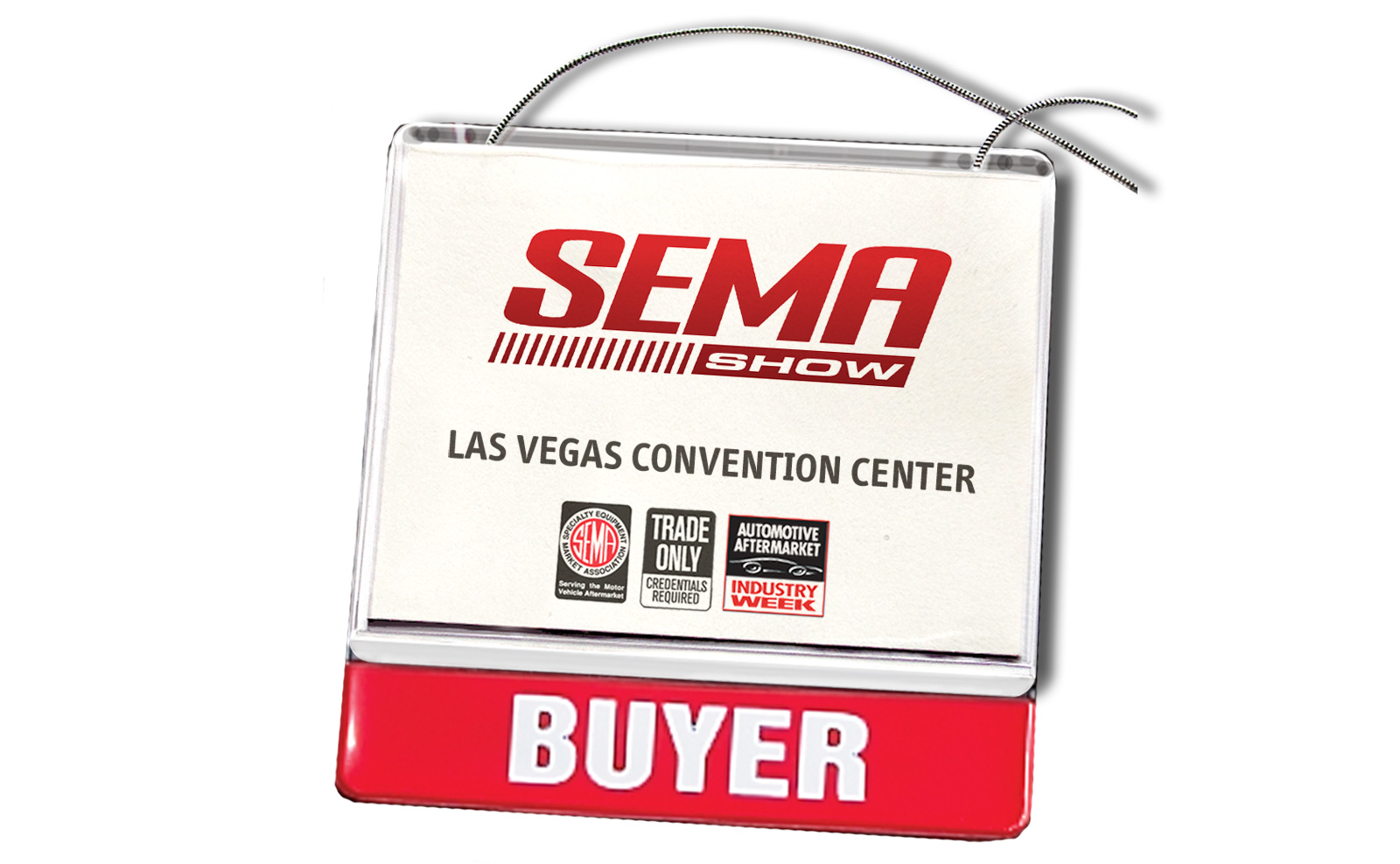 NO CONTACT CREDENTIAL: The majority of exhibitor, attendee and media SEMA Show badges are mailed offering even more peace of mind. To get your badge in the mail domestic attendees must register by October 8, 2021, and International attendees must register by September 19, 2021.
---
The SEMA Show is the only place in the world that brings together every segment of the automotive industry to reconnect the people, products, vehicles and ideas that drive the passion for automobiles. We look forward to seeing you in Las Vegas this November!